We have the answers
Frequently Asked Questions
What is HeyBuddy?
mBARK is the most advanced dog tag / pet ID on the market. Scan or tap a Bark Badge with any phone to access your pets unique profile with tons of information & safety features.
How does it work?
Simply scan the unique QR code on any of our products to access & easily share your pets information!
What is on the pet profile?
The HeyBuddy pet profile displays all the information necessary to get your pet home safely!
Pet profiles display the following information:
Multiple phone numbers
Multiple emails
Multiple addresses
Media Gallery
Generate LOST pet flier
ALERT local community if pet lost
Passive GPS tracking
Pet bio
Medical documents & storage
Share pet profile
Behavior & health information
Pet notifications directly to your phone
Can I control who sees my information?
Yes! We leave all the privacy options up to the pet parent. You can utilize our privacy control panel to only show exactly what you want to show other people.
How do people see my pets information?
Simply scan the QR code on your HeyBuddy product and your pets information will populate.
Only the owner of the tag need the HeyBuddy application.
What is passive GPS tracking?
Great question! Unlike active GPS tracking collars, our passive GPS tracking uses the device that scans the tag for the location tracking.
We take the best possible location given to use and then immediately notify the owner of the pet with the time, coordinates, and address.
Active trackers cost a LOT more and will require a battery and subscription. Our product is not meant to replace active GPS trackers. We are here to give better identification to our furry friends + some extra safety.
Can I connect multiple tags to my pets profile?
Yes! You can connect up to four HeyBuddy products per pet profile. We have thought of everything when creating our software!
Do HeyBuddy products work worldwide?
Yes! They absolutely do. We have thousands of customers around the world. Our community is growing everyday.
Are they waterproof?
Yes! Our products are meant for an active lifestyle.
Shipping, returns, etc
Order Information
Do you ship to my country?
If you can checkout, then we sure do! We ship via USPS. Please make sure to check if your country will have import duties.
Returns & Refunds
You can return unopened packages within 30 days of purchase.
Once a package is opened we cannot accept a return.
Return label: Customer shall pay for the return label. We will provide the return address.
International Customs Fees
It is up to the customer to pay all import duties. Please make sure to understand your country's import fees before purchasing.
We are not responsible for your country's import duties.
Payments
We accept secure payments for customers via Credit Cards, Debit Cards & PayPal, Google Pay, etc.
Order Tracking
You will receive a tracking link to your email when your order is shipped. International orders can take a few days longer.
If you did not receive a tracking link, please reach out to us directly:
chat@heybuddy.club
Order Was Not Delivered
Check your front door or mailbox!  Your HeyBuddy smart tag will be waiting there.
Contact your local USPS and provide them with the tracking information received through email.
In the event your tracking shows delivered but has not arrived, please allow 48 hours as there can be a chance of a delay.  If it has not arrived within the given timeframe please contact us at chat@heybuddy.club
General
Wholesale Distribution
For all wholesale inquiries please reach out directly to:
chat@heybuddy.club
Custom HeyBuddy products
For custom designs & wholesale, please reach out to: chat@heybuddy.club
Careers
We are always looking for talent!
Currently we are looking for:
Software Developers
Frontend developers
Mobile app + web
Warehouse Management
Organization, line items, supply chain, vendor management
Artists
Design beautiful new art for our website and products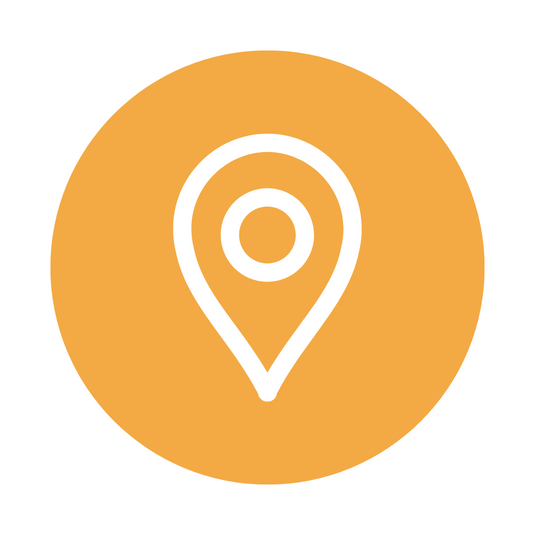 Passive GPS Tracking
When your pet's smart tag is scanned you will receive a notification of their location. Our technology will do its best to get the exact GPS coordinates and street address.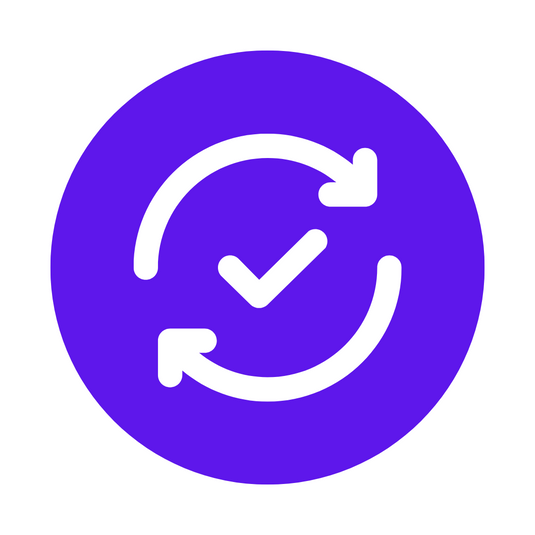 Fully Updatable
Update your pet tag and all its information anytime life changes. You can edit anything and everything! Enjoy!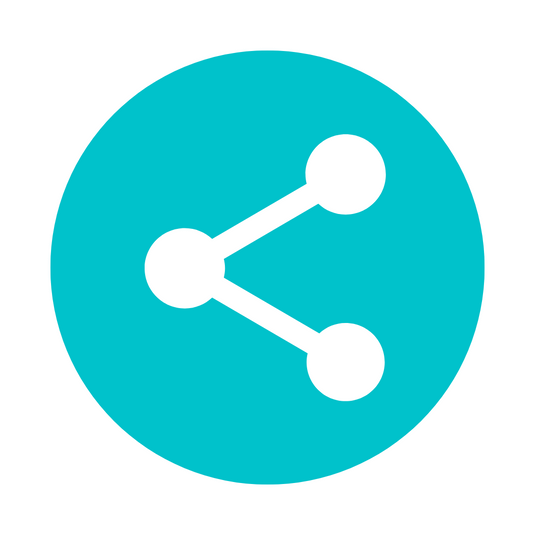 Multi-Connect
Connect up to four tags to any of your pet's profiles. This allows you to interchange tags or slide series easily.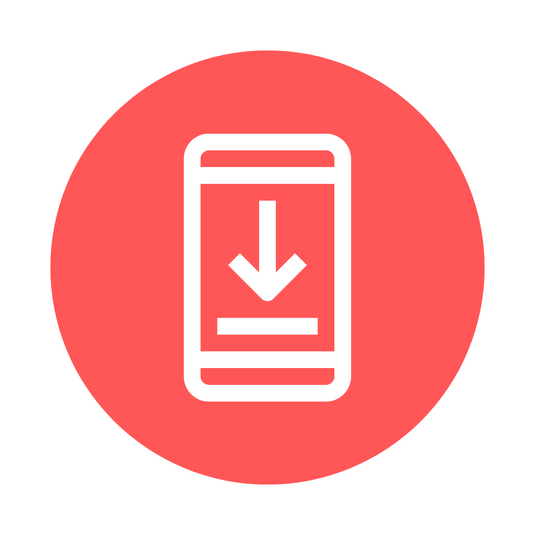 No App Required
Only the owner of the smart tag needs our app to edit their pets information. Its extremely intuituve.