HOLIDAY SALE IS NOW LIVE!
⭐️ ALL TAGS NOW JUST $10 ⭐️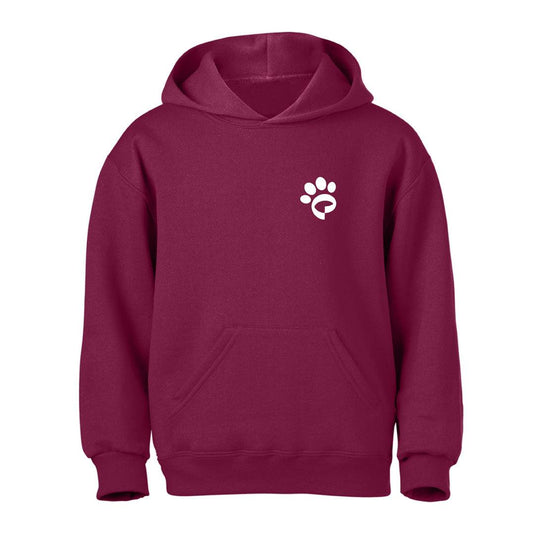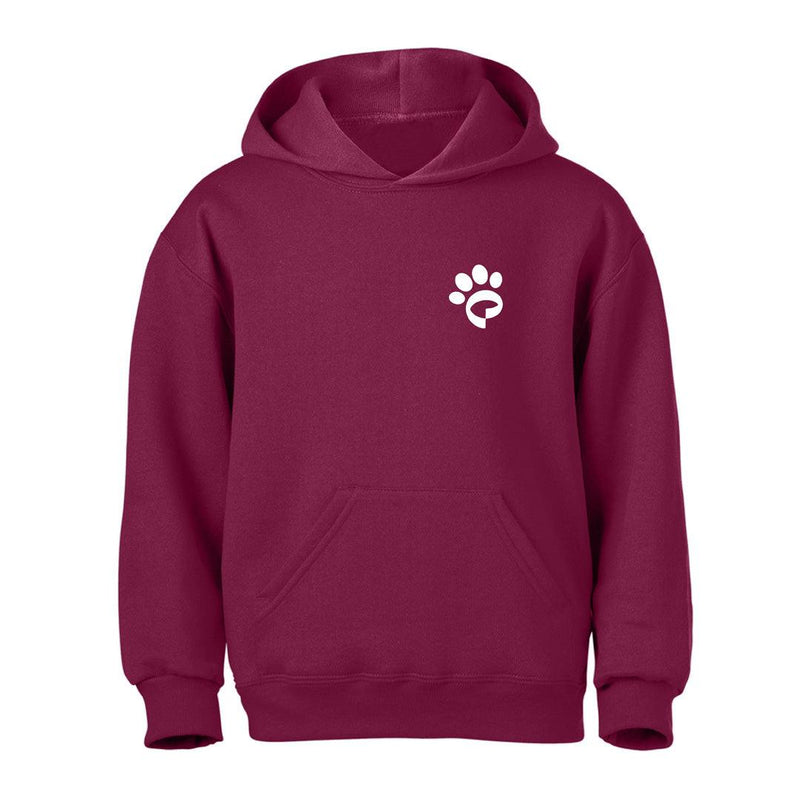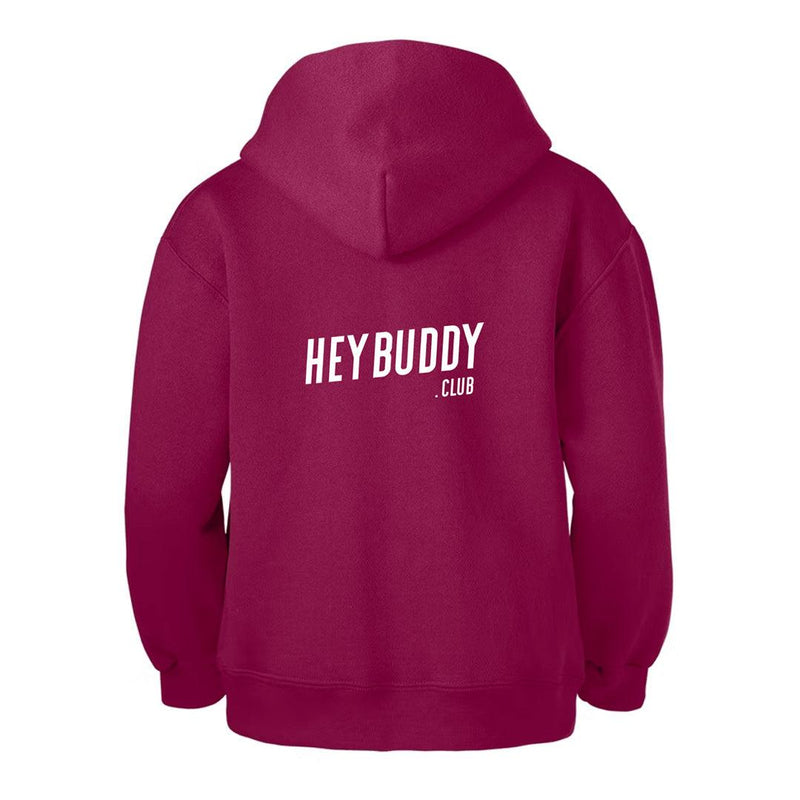 Next Generation Pet ID
A new type of pet tag that combines your traditional pet tag, microchip and passive GPS tracking into an all in one solution at an affordable price.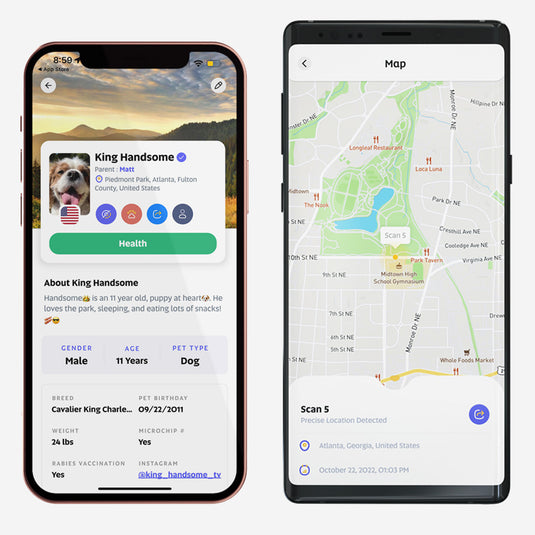 How it works
The smart QR-code powered pet tag for the adventurous pets!
With QR code functionality, all you have to do is scan the tag with your phone to access your pet's information and instantly receive notifications of their whereabouts.
With a wide range of cool designs, you'll be able to find the perfect tag that suits your pet's personality and your own sense of style.
Rest assured, HeyBuddy has got you covered with the latest SMART ID technology.
✔️ Tag is made with our scratch-resistant technology
✔️ Built in updatable pet identification
✔️ Durable & lightweight design
✔️ Made to last years!
No app required to scan! Works on all devices.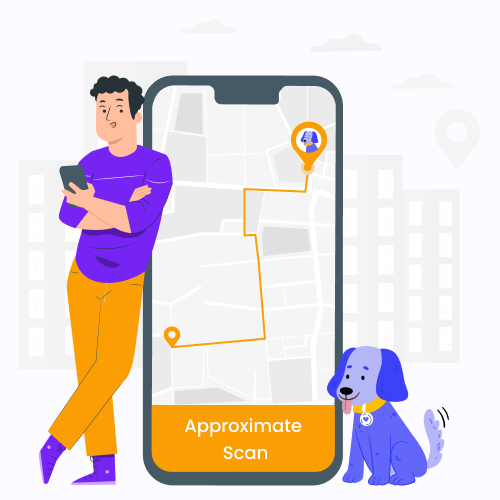 Passive Tracking
When someone scans your HeyBuddy pet tag you will receive the GPS coordinates and address of the scanned location.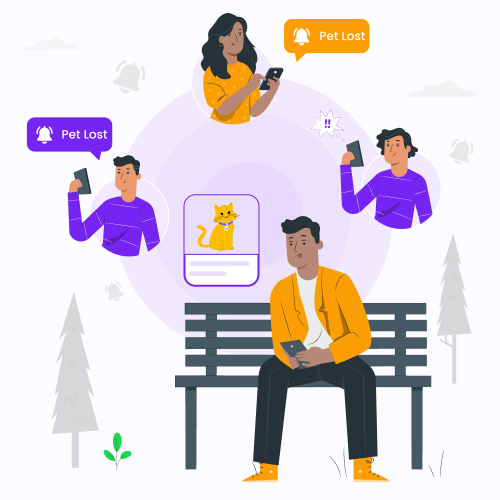 ALERT Community
Alert your entire community if your pet is ever lost. Generate a lost pet flyer directly from your pet's profile.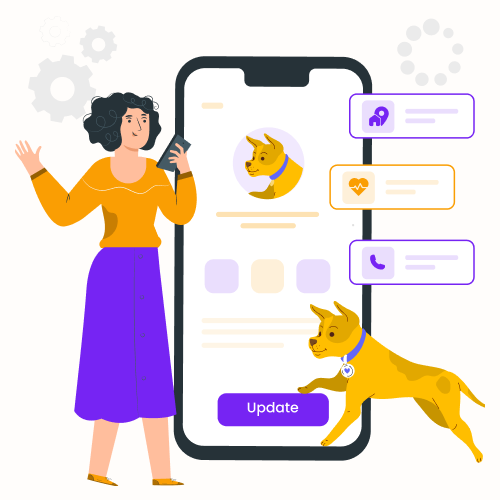 Updatable Profile
Instantly update your pet's profile from the app. Never purchase another pet tag again!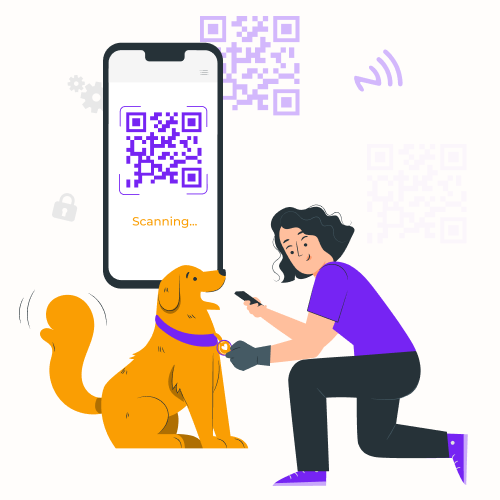 Privacy Options
Make any information you add public OR private. We leave the controls all up to the pet parent. You decide what people can see.
Your Pet's Profile
Build out your fully personalized profile for your furry friend. The HeyBuddy club has over 300,000+ members around the world.
We have one of the most fully customizable SMART tags on the market.
Our SMART technology lets you update your pets profile anytime you travel, move or life changes.
You can add multiple contacts like your friends & family so if you can't answer the phone someone will always be able to in an emergency.
Easily share your pet's profile with friends and add all of their important informaton. Its completely safe and secure!
✔️ Works on ALL devices
✔️ No app required to scan
✔️ Works worldwide
✔️ Decide exactly what information can be viewed with our privacy control panel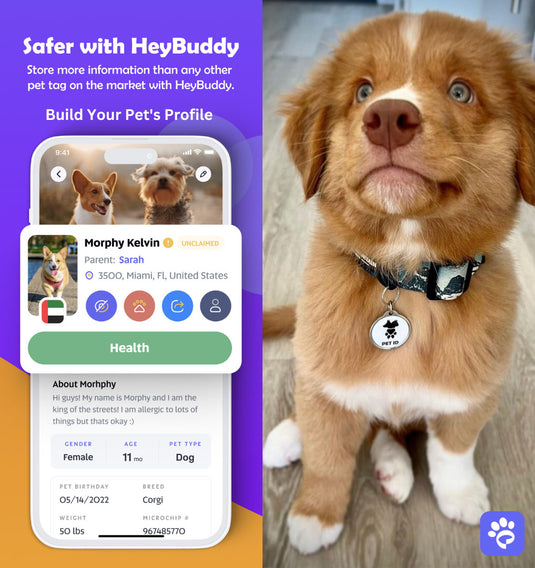 Over 300,000+ members worldwide.
HeyBuddy is the world's safest pet tag.