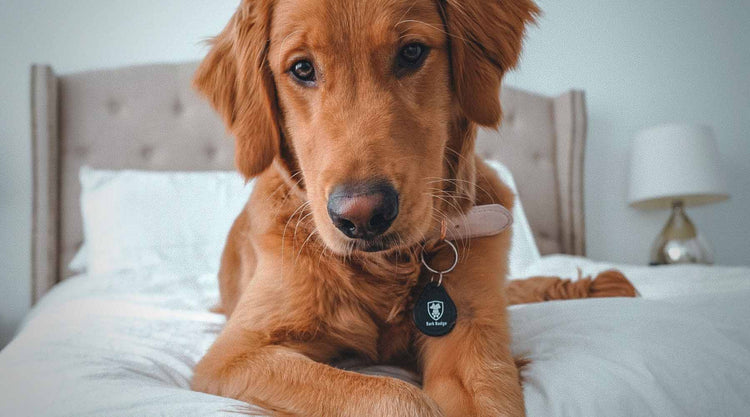 Your Pet's New Identity

Your pet tag just got smarter. The all in one solution to pet safety! Find out why over 300,000+ customers have trusted us with their pet's safety.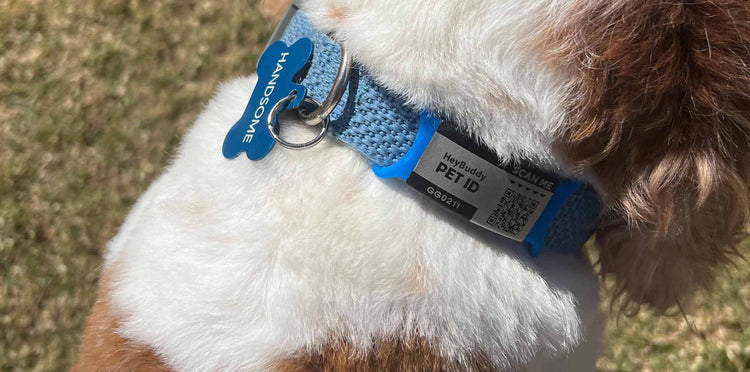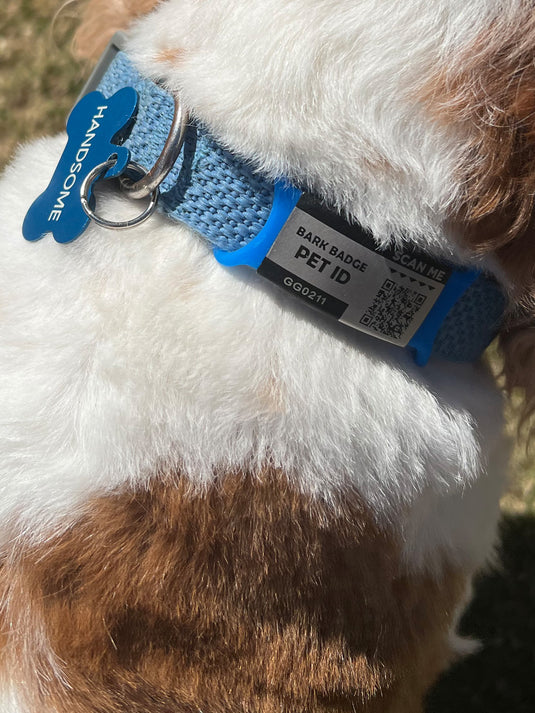 Introducing the Slide Series

The 'no jingle' solution.. Perfect for the adventurous pet!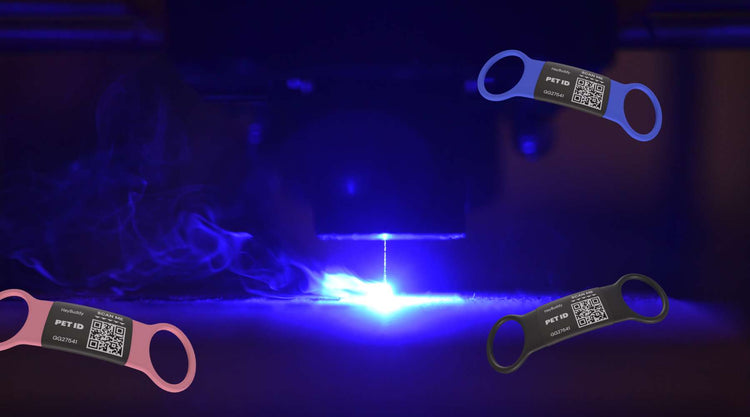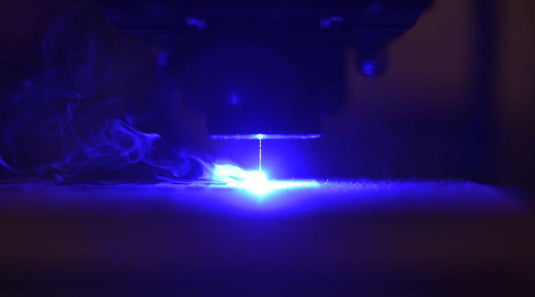 Custom Engraving

The world's most advanced pet tag just got better.. Customize your pet's tag with our name engraving option.
Next Generation Pet ID
We are replacing the traditional, outdated pet tag with a SMART QR code pet wearable. Our products work to make pet parenthood safer, less expensive, and more manageable. Embark on your journey of pet parenthood with us and join the thousands of members across the world.
Pet Safety Reimagined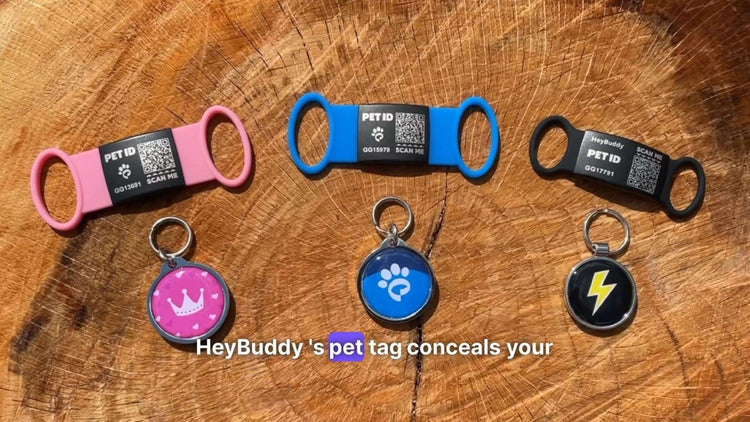 Advanced Pet Technology
Scan. Track. Update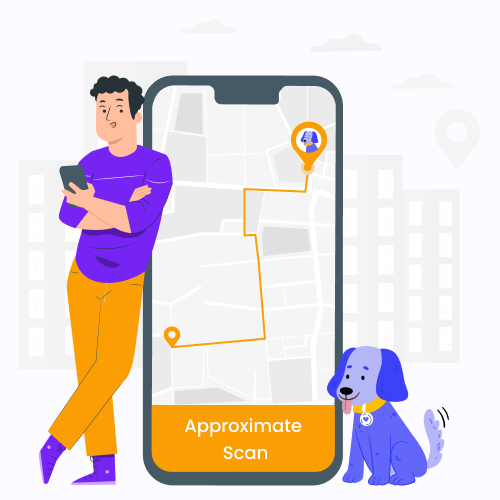 Passive Tracking
When your SMART pet tag is scanned or tapped you will be notified of your pets exact location. You can track your scan history and turn all notifications on or off.
No battery required with NFC technology.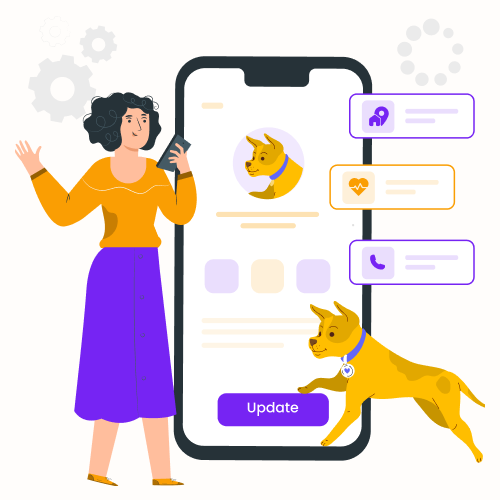 Fully Updatable
Never purchase another pet tag again. All HeyBuddy products are fully updatable and can be reused.
Update things like your address, phone number, rabies number, medical records and so much more.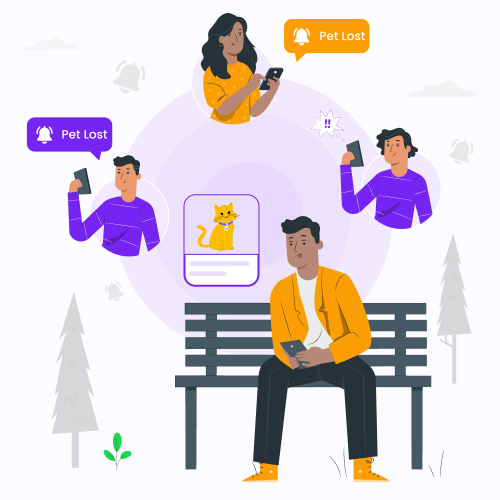 Alert Community
Alert your community if your pet has gone missing. Think of this like a LOST pet flier. Our system will alert all community members in your area with all the vital information they need to help find your pet.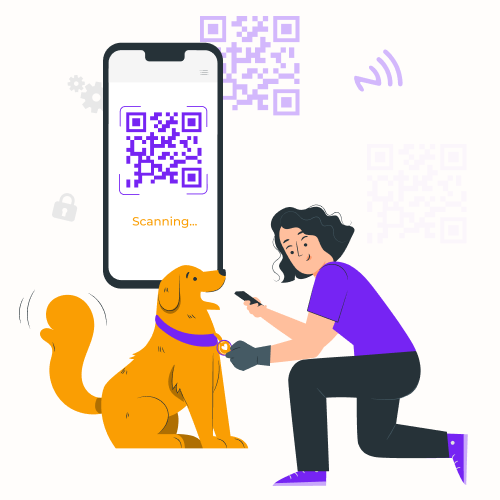 Easy to Use
Our QR code & NFC tech is super easy to use! Simply scan or tap your phone to access your pets information!
Only the owner needs the app. Guest users do not need to download the app.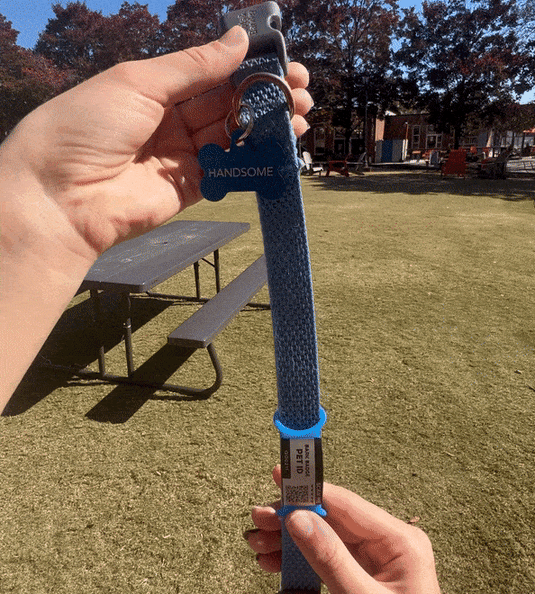 Get Your Slide On
The new slide series collar tag can easily slide on your pet's collar! Add all the super important information that you cant fit on a traditional pet ID!
No Jingle!
Keep your pet safe with updatable identification.
Perfect for active, adventurous pets.
Pairs great with a name tag!
Shop Now
Goodboy Handsome
Awesome! Told all my friends about it. They update the app constantly and answered all my questions.
Kiko The Man
So far so good.
I like that all my info isn't displayed in the tag for the world to see like other companies do. It's private until I make it public on the app.
A nice feature on the app is that it has a template to make a flyer is your pup ever goes missing.
Hopefully I never have to use that portion
Sleepy Dexter
This is simply an amazing product. We purchased it from an ad and was blown away.
We love the fact I can have my wife login as well. The team at HeyBuddy is amazing.
Midnight Luna
Love HeyBuddy! It amazing to be able to update your information with out having to buy all new pet tags! Love that you can have multiple tages linked to the same account! 100% would recommend!
Cool Dude Blue
Great purchase ! Got it for my boy Harvey. It's really good quality and the app is responsive. Happy! Ty HeyBuddy team. P.S I love Their tag replacement program, that is so thoughtful.
Cuteness Overload
We love this tag for our puppy! I desperately hope it is never needed to be scanned but I love that if that ever happened I would know where she is and there is a lot of additional contact information to get her back to us as well as health information to keep her safe as well. Highly recommend!
Mr.Meow
Easy to use! I contacted the team before purchase and they were so nice! I really love the designs and got three for my cat <3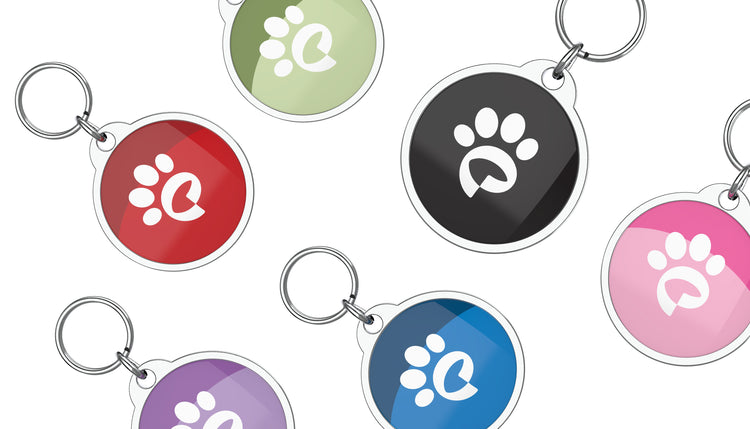 We have the answers!
Frequently Asked Questions
Stay updated
LATEST NEWS & UPDATES