By HeyBuddy 🐶
The Safest Pet Harness 🌎
Experience next-level safety in dog walking with our revolutionary QR code-enabled harness.
Our products are made to make pet parenthood safer, less expensive, and more manageable. Embark on your journey of pet parenthood with us and join the thousands of members across the world.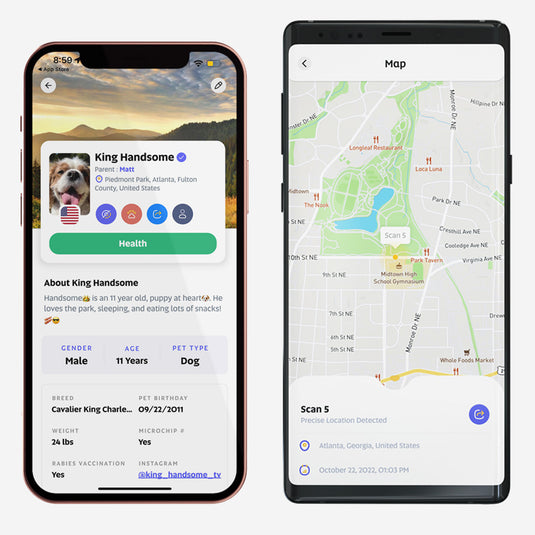 QR Code Enabled Technology
Embark on a Tail-Wagging Adventure with our QR-Code Infused Dog Harness!
Scan the built in QR code to access your pet's fully updatable profile. The scanner can send you, your pets EXACT location.
Upload your pet's medical documents, about bio, media gallery, medical reminders, home address, and multiple phone numbers and emails.
You decide exactly what can be seen on the profile. We leave all up to the pet parents to decide what can be seen!
✔️ Tag is made with our scratch-resistant technology
✔️ Built in updatable pet identification
✔️ Durable & soft harness
✔️ Adjustable straps & two leash connection points
Your Pets Profile 📲
Build out your fully personalized profile for your furry friend. The HeyBuddy club has over 300,000+ members around the world.
We have one of the most fully customizable SMART tags on the market.
Our SMART technology lets you update your pets profile anytime you travel, move or life changes.
You can add multiple contacts like your friends & family so if you can't answer the phone someone will always be able to in an emergency.
Easily share your pet's profile with friends and add all of their important informaton. Its completely safe and secure!
✔️ Works on ALL devices
✔️ No app required to scan
✔️ Works worldwide
✔️ Safest pet harness in the world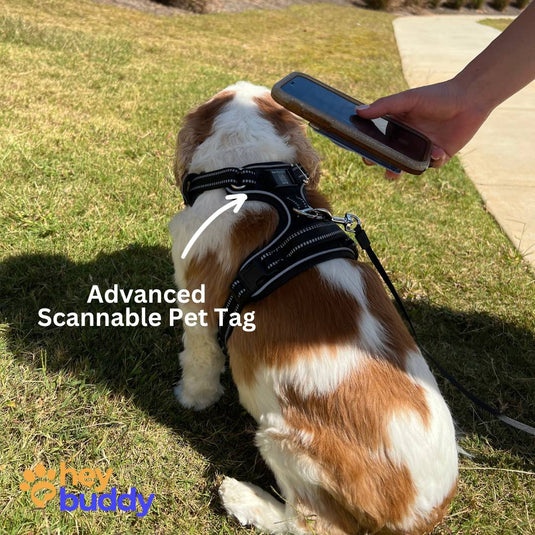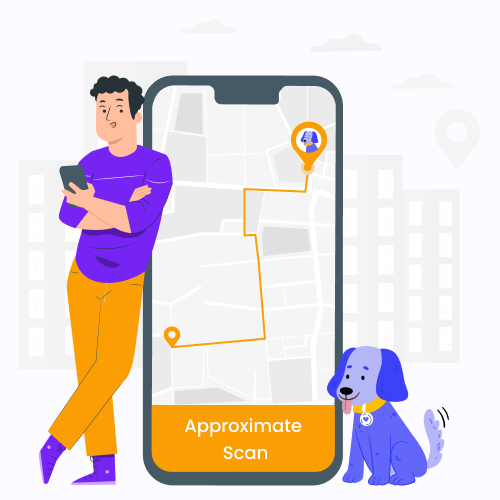 Scannable GPS Coordinates
When someone scans your HeyBuddy pet tag you will receive the GPS coordinates and address of the scanned location.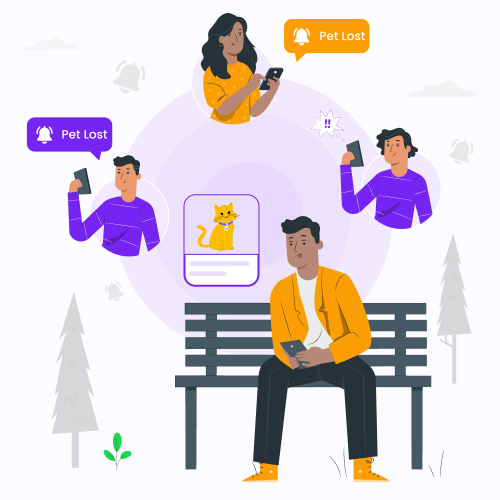 ALERT Community
Alert your entire community if your pet is ever lost. Generate a lost pet flyer directly from your pet's profile.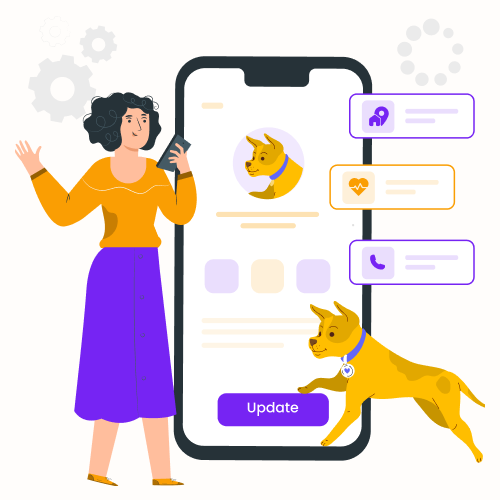 Updatable Profile
Instantly update your pets profile from the app. Never purchase another pet tag again!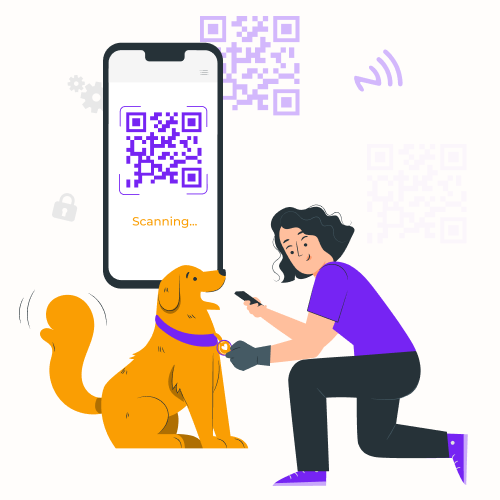 Privacy Options
Make any information you add public OR private. We leave the controls all up to the pet parent. You decide what people can see.
Over 300,000+ members worldwide
HeyBuddy is the world's safest harness with built in QR-code technology.